Design Your Roof With Our Trusted Manufactures
Check out our manufacturer's websites who are an extension of our roofing business. You will have the ability to design your roof and browse galleries of pre-formatted homes right from these websites. These sites are very useful if you would like to get an idea of how your roof will look before we install it. When you're looking for inspiration these websites will help you with the process.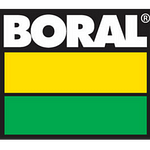 Boral Roofing is a major supplier of roofing materials for builders all over Noth America. Boral's website has many excellent resources for you to check out when looking into building a new roof for your home or commercial building.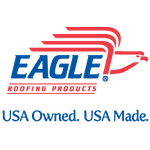 When you're in the market for a new roof it can be difficult to decide on the type of material you want. Eagle Roofing's signature style and blends of different tile roofs will set your roof apart from the rest. Check out their website to browse top quality tiles for your roof.
Certain Teed is by far one of the most interactive roofing websites you will find. You will discover a multitude of roofing products to choose from plus useful design tools that Superior Roofing Of Bakersfield CA highly recommends.
The GAF Virtual Home Remodeler is exactly what you need to design your next roof. When you follow the link below you will be prompted to enter your areas zip code and you can begin the designing of your new roof and more.
Owens Corning makes generating a look for your new roof easier than ever. This website gives you the ability to upload a picture of your home and create custom colors, roofing styles, and much more. All you need is to create an account on the website and you will be ready to go.