Superior Roofing
Professional & Experienced Commercial Roof Replacement Services
Superior Roofing of Bakersfield has been installing Single-Ply TPO Roofing solutions across Kern County for over 10 years. We continue to enhance our understanding of the complexities of installing a commercial roofing system. Our goal is to deliver a high-quality service while allowing you to still run your business while under construction.
You will get the value of our advanced technology and the experience of our highly trained efficient roofers working our your replacement project. In addition, our expertise will allow our crews to make an accurate judgment on critical factors such as weather, your current system, and future demands to assist you in making a decision.
Click the button below and contact us today about a free inspection, quote, and planning session to determine the best solution for your building.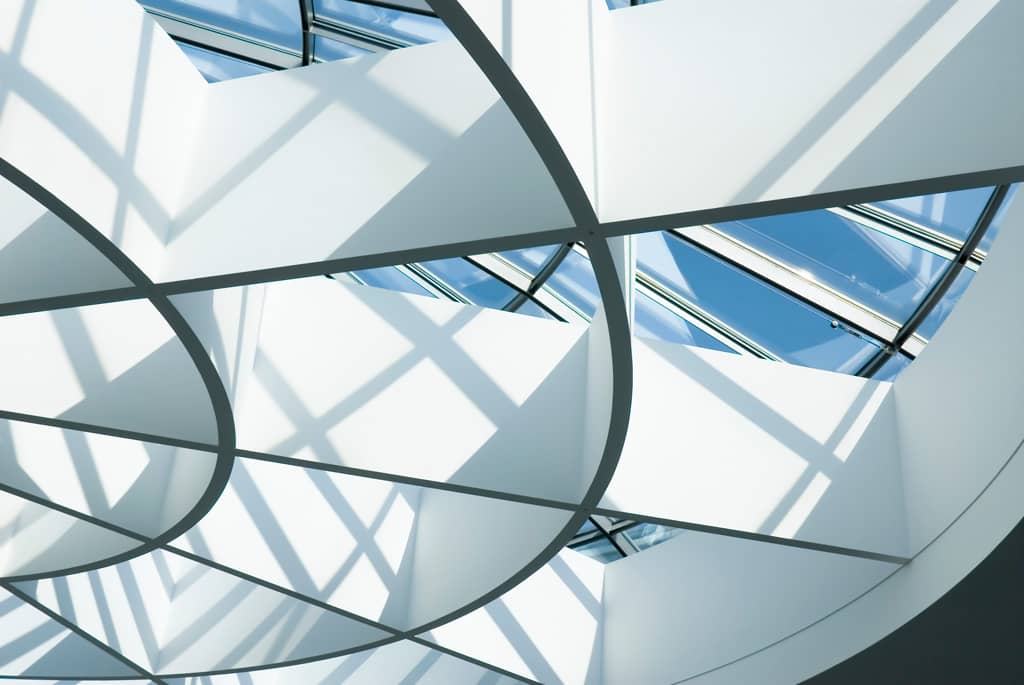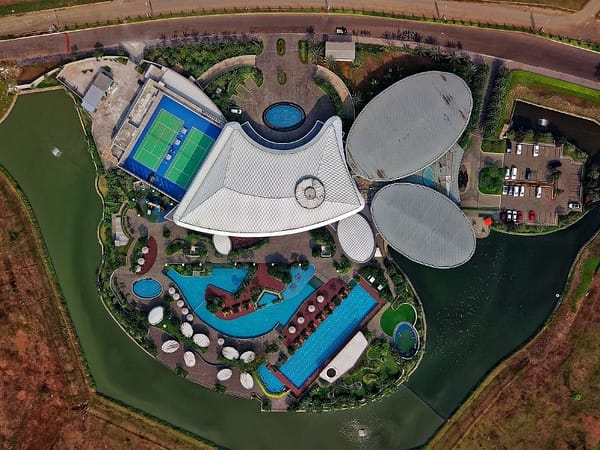 Expert Assessment
Contact us about a free certified inspection and consultation for your commercial roofing project. This is truly a free service and in no way will you be obligated to working with us.
Safety
Every employee, from a newly-hired roofer to a top-level manager, must be trained and guided by our core safety principles. Our employees are trained to put safety first. Our employees have made us what we are today and creating a safe work environment is our top priority.
Single-Ply TPO
Thermoplastic polyolefin (TPO) single-ply roofing membranes are becoming the go-to commercial roofing products in the industry. We are the expert installers of TPO roofing installation and have many successful projects under our belts.
GAF Certified
For a piece of mind go with a certified GAF Roofing Contractor. Superior Roofing invests into ongoing training with GAF products to assure our work is delivered with high-quality professionalism.
When you're searching for a commercial contractor in the Bakersfield region that is capable of taking on large industrial projects we believe we are perfect for the job.
Whether the job entails a flat TPO roofing system or a steep slope we have an in-house team of certified professionals to complete your project.
We are currently offering Free estimates and allow you to speak with one of our experienced estimators so you have the chance to ask all the questions you need to proceed.
Complimentary Roof Inspection & Quote
Superior Roofing uses an upfront value approach with all of our customers. We want to offer you a FREE roof evaluation and/or quote for your business roof replacement here in the greater Bakersfield region. Click the button below and provide us with your contact information and the details of your project. Our office staff will contact you within 24 hours and coordinate a time for you to meet with our certified estimators.
Learn How We Can Help With Your Commercial Roof Replacement
If you're thinking about replacing your roofing system for a commercial building the first step is consulting with a certified roofing contractor in Bakersfield CA. A trusted and quality contractor will assess your existing roofing system and then learn about the building use, weather concerns, and a budget.
A thorough roof inspection should include information about:
Roof membrane
Deck problems
Structure issues
Water Leaks
Noticeable damage
Warranty information
If your building is facing water leaks there should be an inspection for an indication of moisture trapped in the roofing system which can cause more headaches down the road. The roof membrane may look like it's in solid condition but if there is water infiltration moisture could exist under the roof membrane.
Make sure core samples are taken of the roof in multiple areas to find out current conditions of the present roofing system.
If there is moisture within your insulation that is a good indication that your current roofing system should be replaced. Additionally, the roofing contractor should inspect for interior damage like a defective ceiling and watermarks.
Another element of your building to inspect is the roof deck. In the case, that there is noticeable damage to the roof deck discovered, you will most likely be needed to either repair or replace your roof deck. One critical issue you will want to avoid is mold issues which can cost you a lot more money in the long run than replacing your roofing system.
Lastly, your roofing contractor should discuss a game plan and consult with you about the existing warranty you may have to assist with the best solution.
Roof Inspection & Quote
Call (661) 679-6923