Success!
You've Claimed Your Free Roofing Quote & Inspection
We've received your request and will be in touch to schedule a consultation within 24 hours.
If you wish to speed up the process, even more, feel free to call our office line (661) 679-6923 or email our team leader at [email protected]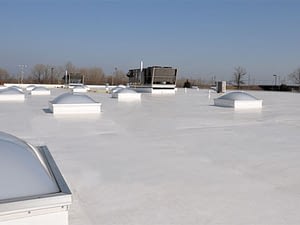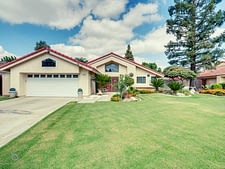 Residential Roofing
We offer high-quality residential roofing services in Bakersfield, CA
Commercial Roofing
We take on a variety of commercial roofing projects but our specialty is installing Thermoplastic polyolefin (TPO) single-ply roofing membranes.
Fascia Board
Replacing or installing fascia board can be an extra plus to your home's roof. If you see your fascia board rotting away then it's probably time to replace it.
Window & Door Installation
We can help you install all of those new windows and doors you just purchased.
Stucco Application
Stucco application has been the go-to outer home substance for centuries. Our experts can help you plan and execute your next project.
Interior Home Painting
Superior Roofing has been known to be one of the top interior professional painting contractors in the Bakersfield area. Our experience allows us to give you high-quality work at a fair price.
HVAC Installation
Along with our experience in the roofing industry, we also provide other services for you as well such as central air conditioning services in Bakersfield CA.
Drywall Projects
We know what you're wondering. Is Superior Roofing a drywall company? Absolutely. Yes, roofing is one of our specialties but we have indulged in many drywall installs for residential and commercial buildings.
Concrete Work
Concrete jobs are one of our specialties and aim to provide very high-quality work that you will not find with just any contractor.